Armour Roofing – Experts in Storm Repair and Insurance Claims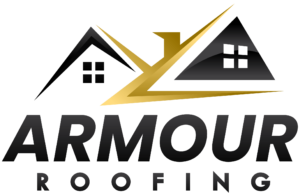 At Armour Roofing, every roof replacement is an opportunity to serve our community. Whether you own a high rise on Main Street or are nestled into a beautiful brick ranch, we have the team and tools necessary to care for all your roofing and exterior construction needs.
Our motto at Armour Roofing is "The Gold Standard" because we believe in providing the highest quality service. Whether you are a third-generation business owner whose roof just started leaking or recent storms have damaged your home, we protect what matters most. 
We understand the value of your home and business and strive to protect them with the highest quality roof products and installation practices available.
Our team of seasoned roofing professionals is here to ensure you're taken care of from start to finish and that each job is done right – the first time!
When It Comes to Your Roof – Experience Matters
Armour Roofing has decades of experience in commercial and residential construction. We employ seasoned tradesmen, including independent insurance adjusters and inspectors, that work hard to ensure you receive a fair and accurate roofing claim settlement.
The Armour Team has multiple certifications, including InterNACHI, ICC Building Code, and Xactimate Construction Estimating. When you hire Armour, you get a team of insurance specialists, highly skilled roofing inspectors, the best insurance estimators, and assurance that the roof is installed to exact code and manufacturer specifications.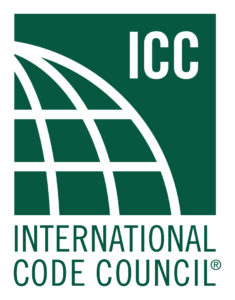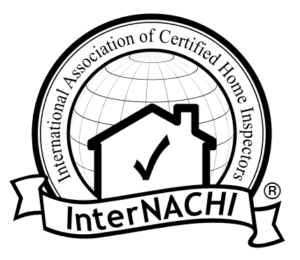 Best Roofing Products and Services
As Specialty Contractors, we possess the knowledge and expertise to provide the best roofing products and services. Every job is assigned an experienced Project Manager who oversees our team's roof installation and safety. Our customers have peace of mind knowing that their roof is being installed by the most qualified professionals in the roofing industry. Don't settle for less. Hire the BEST!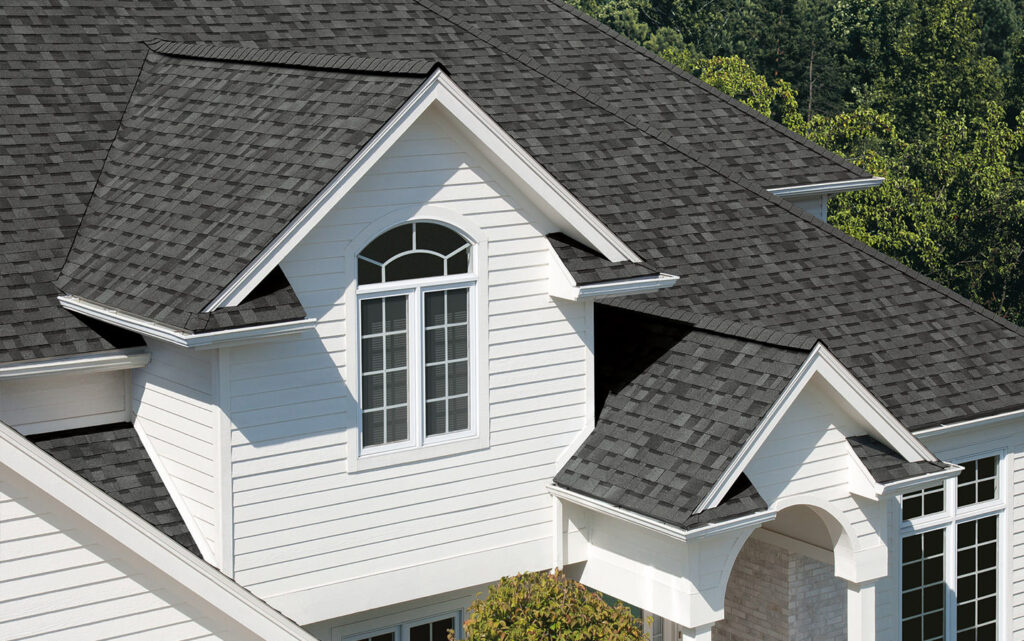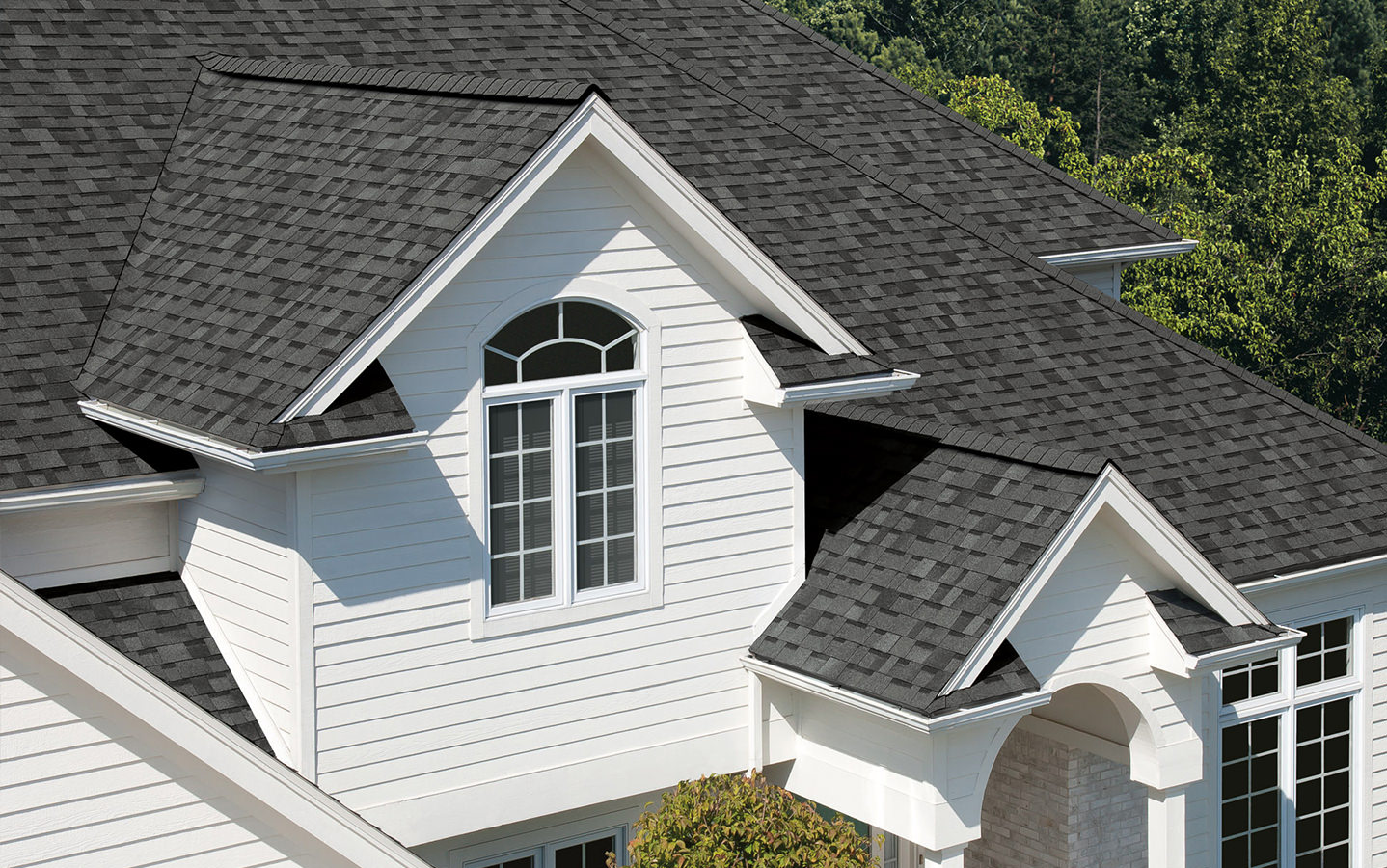 See the Charleston Roofing Reviews Below or View Our Augusta Roofing Reviews or Columbia Roofing Reviews
Based on 12 reviews