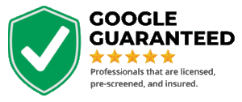 Request a 24-Hour Roof Repair or Replacement Estimate

"From inspection to installation, everything was done in a professional and timely manor. I was walked through every process and updated regularly on what was happening, what to expect, and when the job would be completed. I am extremely pleased with the work and will recommend Armour's services to family and friends."
– J. Moon, Augusta

Request a Free Roof Inspection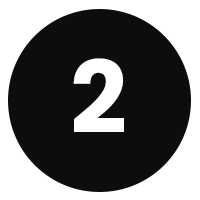 An Armour Roofing Inspector will reach out to you within 24 hours to schedule your inspection.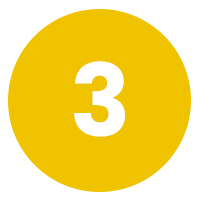 We perform a 56-point Roof Inspection to make sure your roof is safe and sound!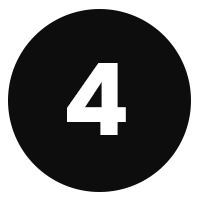 A full roof inspection report is handed to you, with recommendations on repairs and replacements.
Questions about your roof? We have answers.
Sign up for our free roofing inspection plan to ensure that your roof is being cared for properly. Often, pipe boots and other ancillary items on a roof wear out and begin to leak before the roof covering. By joining the annual inspection plan, Armour Roofing will make sure that your roof is being carefully inspected every year and that maintenance is being performed on a regular basis. This will help prevent costly interior repairs in the future and you can rest easy knowing your roof is in tip-top shape all year long. Best yet, we will check in after all major storm events to inspect your roof for any new storm damage!
Get a Free Roof Inspection –
No Strings!
What is the Annual Inspection Plan?
Armour Roofing will inspect your property on an annual basis or after all major storm events such as hail, tornadoes, and hurricanes. This service is FREE to you and gives you peace of mind knowing your roof is being monitored BEFORE a leak occurs!
Why do I need a regular inspection?
Believe it or not, the weakest part of your roof is generally not your shingles but instead the components such as pipe boots, satellite penetrations, end-wall flashing and other ancillary items. These roof components will degrade over time due to UV exposure, storm damage, and lack of routine maintenance. Our inspections ensure that your roof is receiving the care and attention that it needs so that it lasts for years to come.
Why annually?
Did you know that ost insurance policies state you have 12 months to file a claim for storm-related damages? Well, if you are like most homeowners or property managers, you're not going to climb up on the roof after every storm to make sure all your roofing components are undamaged, that's our job! We ensure your roof is being monitored and maintained in the appropriate manner. Armour Roofing is the most trusted roofing and exterior contractor around and we want all roofs under our care to be in the best condition possible for our client's peace of mind.
What should I expect?
You will receive an email confirmation prior to our inspection and can reschedule at any time. If you would like us to perform an attic inspection at the same time, just let us know so that we can make sure your home when we stop by!
Do I have to be home?
Yes, you are required to be home during the inspection and installation process. All appointments will be scheduled between the hours of 9am-5pm Monday-Friday so that we minimize any intrusions.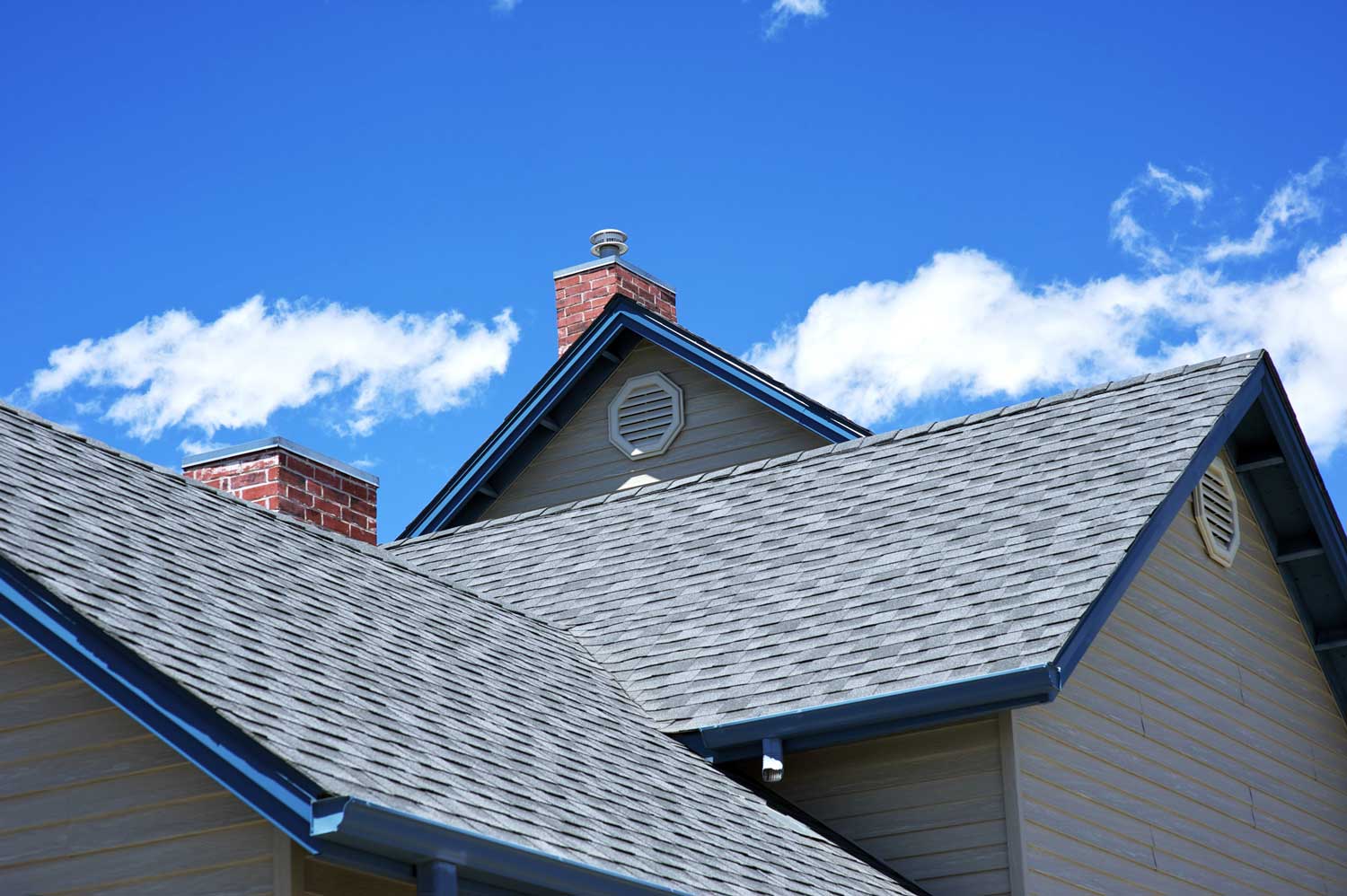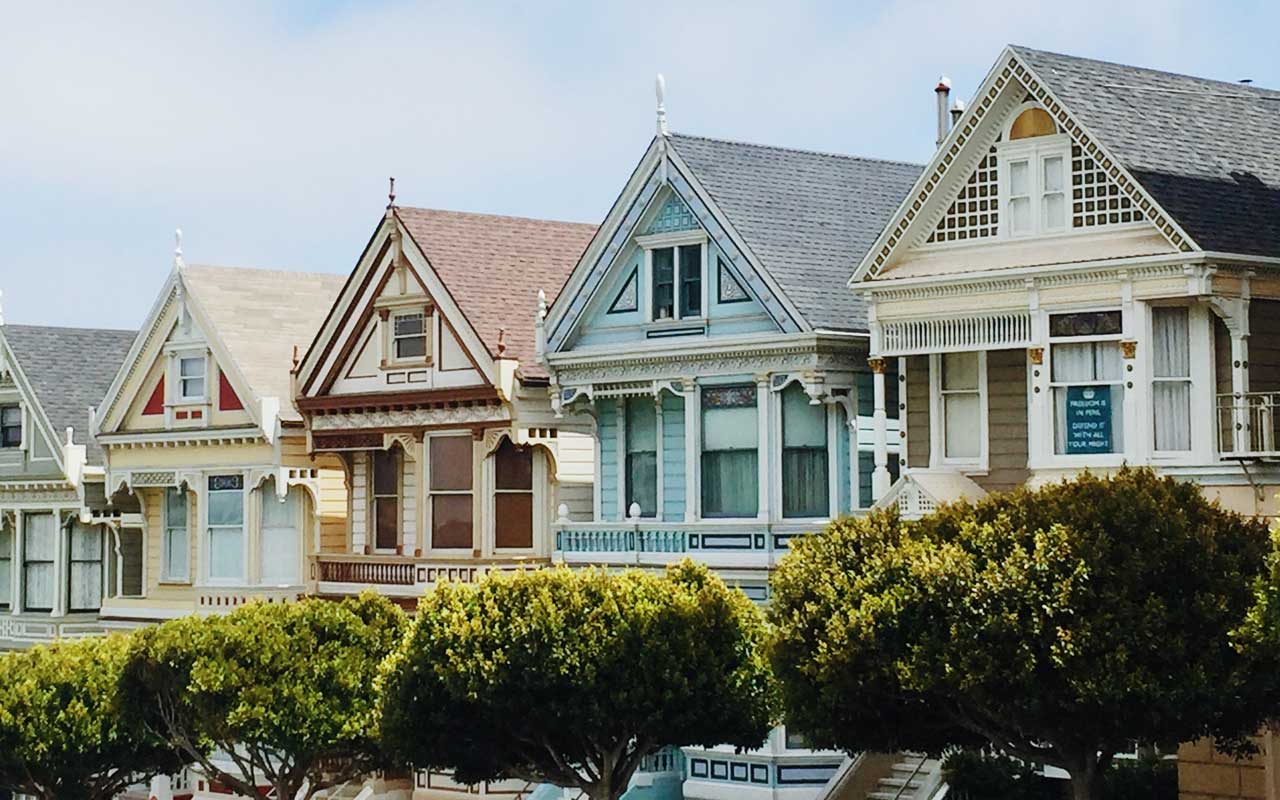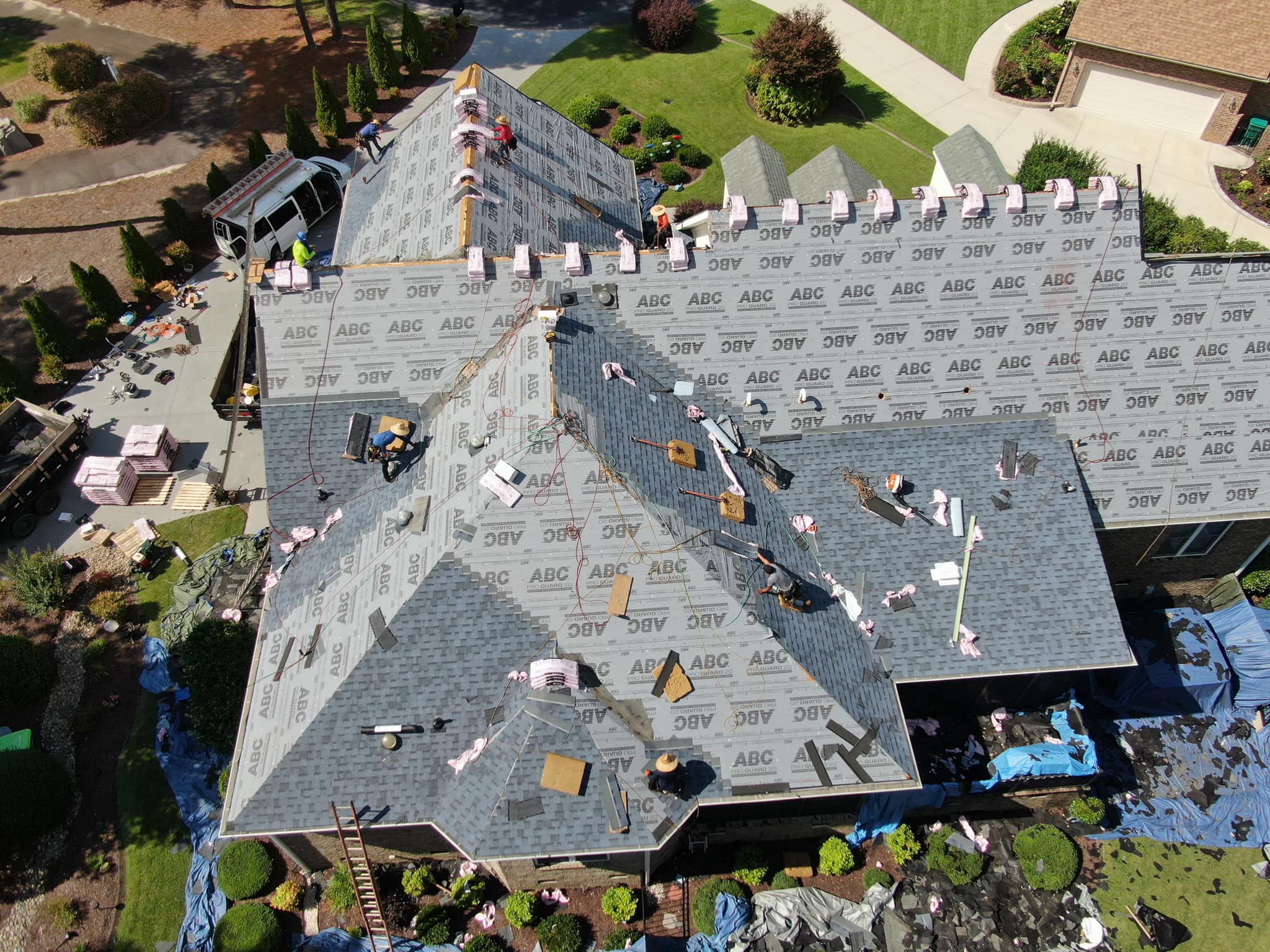 Request a 24-Hour Roof Repair or Replacement Estimate