Roofing Company in Lexington, SC
Your Local roofing contractor in Lexington, SC
Armour Roofing is a local, licensed & insured 5-star roofing company serving Columbia, Lexington and all of the Midlands.
If there's damage to your roof, don't panic!  We'll help you through the entire process from start to finish.
Roof Damage from Storms, Wind, Hail, or Trees
Wind and hail damage to your roof can dramatically reduce your roof's ability to shed water and protect your home. This will ultimately cause interior damage to your home. Leaking and water damage could be happening right now, Get a free roof inspection today.
We Specialize in Repairing
or Replacing Storm Damaged Roofs
If your roof is leaking, you need help now!  We provide emergency roof tarping to our customers. Are there shingles missing from your roof from a storm? No problem, we can help. And if you choose to work with us on an insurance claim for your damaged roof, then there's no charge for our emergency roof tarping service! Call or text Armour Roofing @ 803-480-9113
Denial or Below Claim Deductible
We have worked very hard to achieve and maintain a 97% insurance claim approval rate for our customers and can help you get your roof replacement or repair covered under your home insurance policy. Have you filed a roof claim within the last 12 months but been denied coverage because your carrier told you the damages were below your deductible? Believe it or not, there's a chance that we can help you get this reversed.
Roof Repairs – Simple or Complex
Many times your roof simply needs to be repaired, not replaced. We are fortunate to have some of the best roof repair contractors in South Carolina. We are affordable, professional, and can usually schedule roof repairs right away!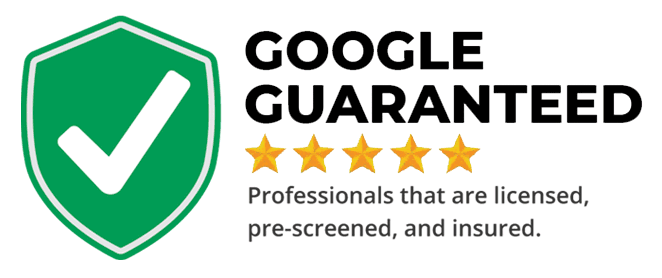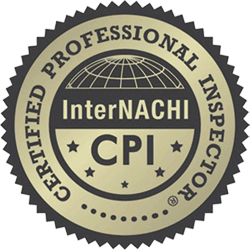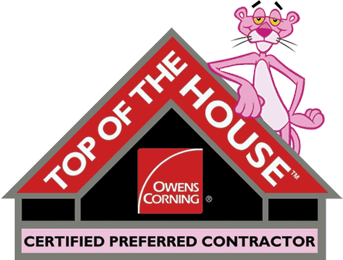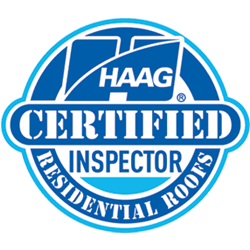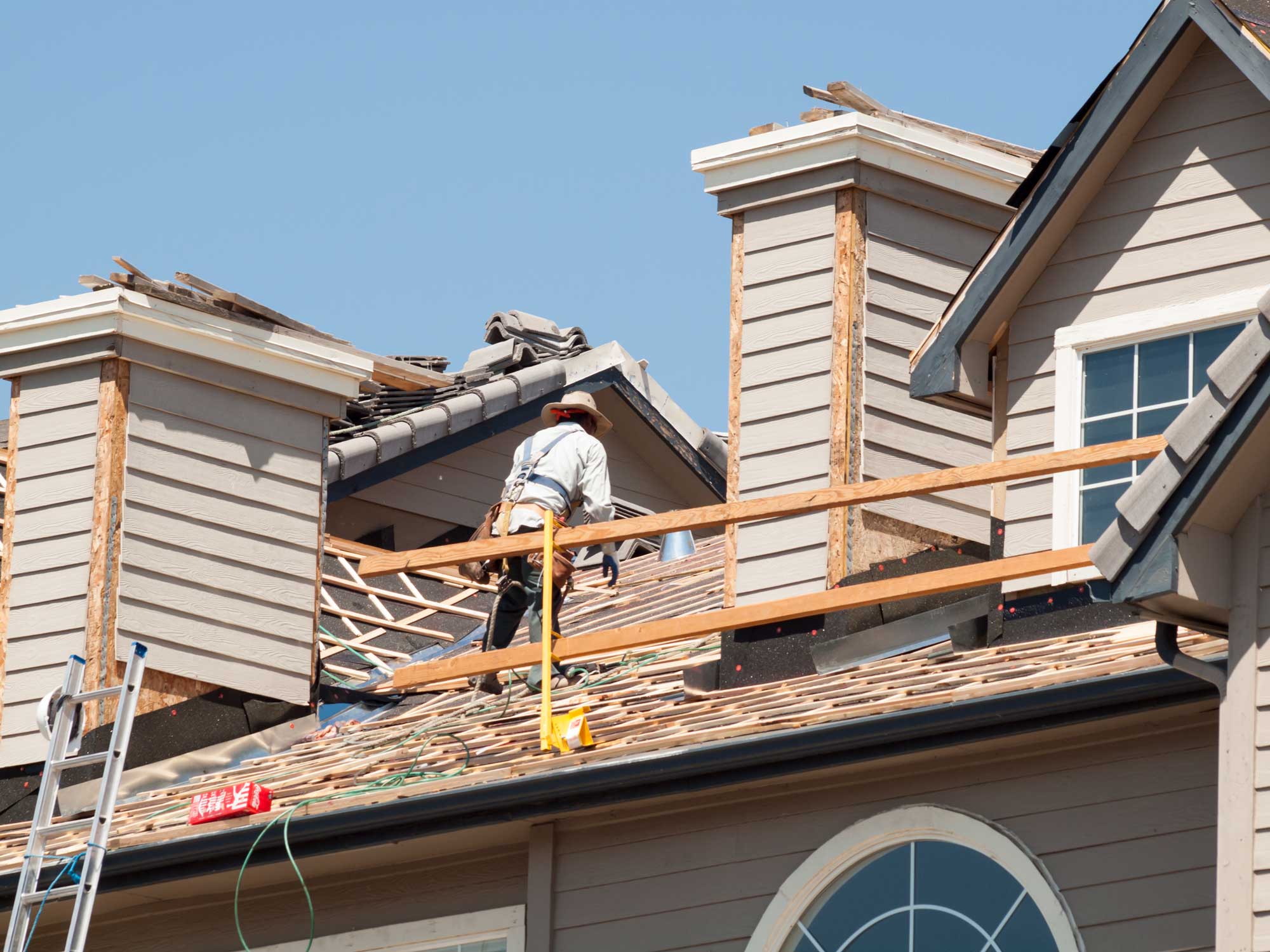 When taking care of your home or business in Lexington, SC, having a reliable roofing contractor you can trust is essential. Whether you require a repair for a small leak or a complete replacement of your roof, we have the expertise to do the job right. We also provide installation services for new construction projects and perform regular inspections to ensure your roof is in optimal condition. With years of experience and a commitment to quality craft, you can trust us to deliver exceptional service that exceeds your expectations.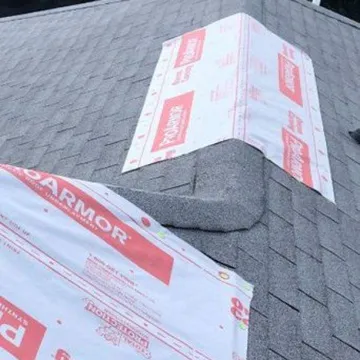 If you're a business owner or property manager in Lexington, SC, looking for expert commercial roofing services, our experienced contractors are here to help. Our team of experts is well-versed in all aspects of commercial roofing, from installation to replacement and repair. We understand that commercial roofs require specialized attention and are committed to delivering the highest quality craft possible. We also offer regular inspections to help identify potential issues before they become major problems, saving you time and money in the long run. Whether you own a small business or manage a large commercial property, we have the expertise and resources to keep your roof in top condition.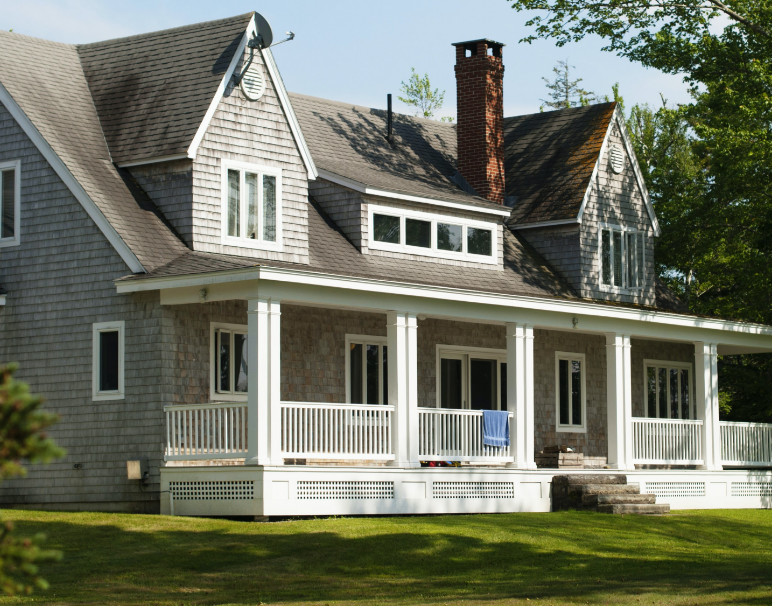 If you're a homeowner in Lexington, SC looking for reliable roofing services, our team of residential roofing contractors is here to help. Our skilled team of professionals is experienced in all aspects of residential roofing, including installation, repair, replacement, and inspection. We understand your home is a significant investment and are committed to providing the highest quality craft to protect it. With regular inspections, we can help identify and address any issues before they become significant problems, ensuring that your roof stays in excellent condition for years to come. Whether you need a minor repair or a complete replacement, we have the expertise and resources to meet your residential roofing needs.
Need Help Paying For Your New Roof?
No Long Delays, No Appraisals, No Collateral
Finance your new roof here.
Instant Pre-Approval. 30-Second Application.